Tucker, GA
Local Family Dentistry You Can Trust
Welcome residents of Tucker, GA! For those seeking a dependable, local dentist offering comprehensive services, Gwinnett Family Dentistry in Lilburn awaits you. Just a short drive away, we've been a preferred dental destination for many from Tucker and its neighboring areas.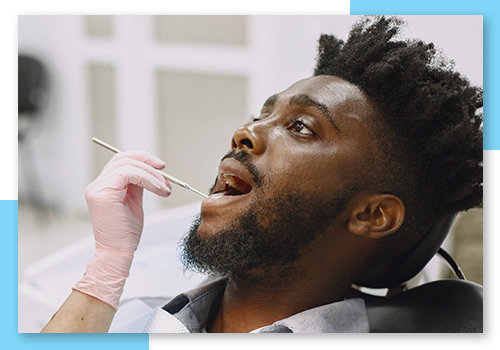 A Legacy of Trust from Tucker to Lilburn
Many Tucker families have walked through our doors and become a cherished part of our patient community. We're honored to have garnered such trust, with several Tucker families returning generation after generation for their dental needs.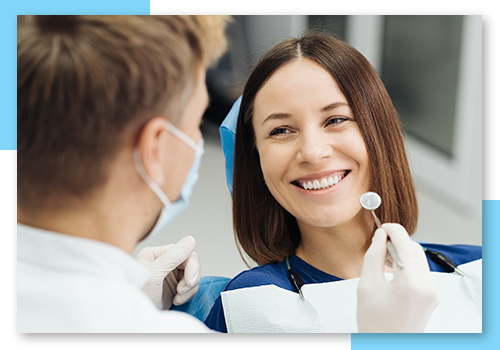 All-Encompassing Dental Services
From general check-ups to cosmetic dentistry and specialized treatments, our offerings cater to a diverse set of requirements. Whether it's a routine cleaning, teeth whitening, orthodontics, or more advanced dental procedures, residents of Tucker can rest assured knowing they're in capable hands.
Creating Smiles That Last
At the helm of Gwinnett Family Dentistry is Dr. Fabiola Palacios-Barrionuevo, who is passionate about crafting beautiful and lasting smiles. Our promise remains consistent: delivering top-tier treatments and outcomes, making every Tucker resident's journey to us worth their while.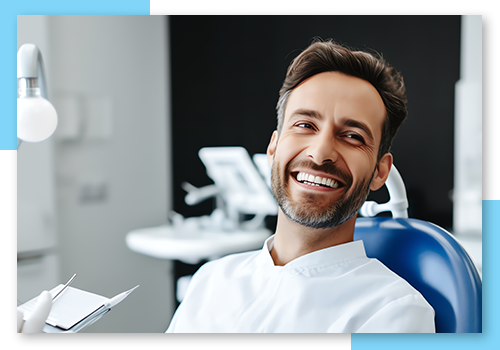 More Than a Clinic
We've cultivated an environment that merges unparalleled dental care with genuine warmth. When Tucker residents choose us, they don't just find a dental clinic in Lilburn; they find a dental home, one where their well-being and comfort are our prime focus.
Schedule an appointment today!
Tucker residents, make the wise choice for your oral health. Choose proximity, choose expertise, choose family. Gwinnett Family Dentistry eagerly awaits to welcome you. Schedule your visit with us today!