Suwanee, GA
A Local Dentist You Can Rely On
Attention Suwanee residents! Are you on the hunt for a skilled dentist in your local area or nearby? Look no further because Gwinnett Family Dentistry is conveniently located in Lilburn and eagerly awaits the opportunity to provide exceptional dental services tailored to your specific needs, all while welcoming you with a friendly and caring demeanor.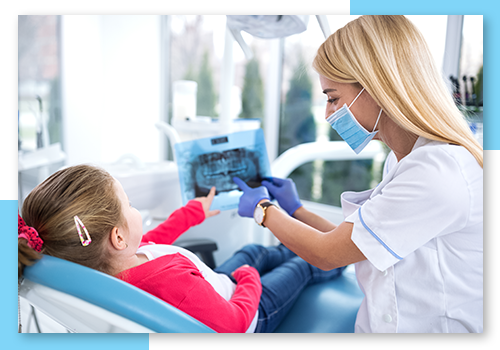 A Local Family Dentist You Can Trust
As your local dentist, we take great pride in our commitment to providing top-quality dental care for Suwanee families. From routine check-ups and preventive treatments to restorative procedures and cosmetic enhancements, our team of experts is well-equipped to address and meet all your dental needs with utmost precision and care. You can trust us to deliver exceptional dental services that prioritize your oral health and enhance your smile.
A Comfortable Dentist Experience
Gwinnett Family Dentistry is driven by the exceptional expertise and unwavering commitment of Dr. Fabiola Palacios-Barrionuevo. With her at the helm, Suwanee residents can trust that the highest standard of dental excellence is at the forefront of every treatment. Whether it's enhancing or restoring smiles, each successful outcome is a testament to her dedication and the entire team's commitment to delivering top-notch dental care. Your satisfaction and oral health are our top priorities, and we strive to exceed your expectations with every visit.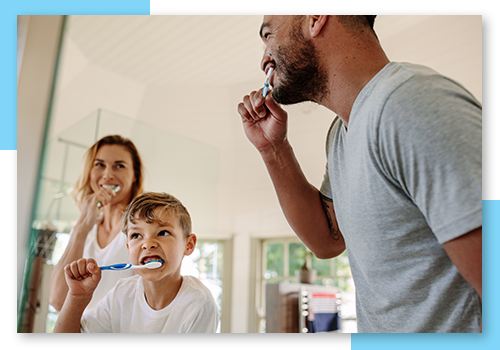 We Are Here to Help Our Communities Thrive
We believe that our dental clinic is more than just a place for procedures; it's a community where Suwanee residents can feel heard, understood, and cared for. We are dedicated to prioritizing your overall well-being and ensuring your comfort throughout your dental journey. When you choose us, you become an integral part of our extended family, and we strive to create a warm and welcoming environment where you feel at ease.
Schedule an appointment today!
For Suwanee residents seeking a dental experience that effortlessly blends convenience with exceptional care, your search ends here. Gwinnett Family Dentistry is awaiting the opportunity to cater to your dental needs. Take the first step towards optimal oral health and schedule your appointment today.