If you are on the lookout for a family dentist in Lilburn offering emergency dental services, look no further than Gwinnett Family Dentistry. Dental emergencies can strike at any time and cause intense discomfort. The good news is that Gwinnett Family Dentistry is here to help. We provide quality, compassionate, and prompt emergency dental services to all our patients. We understand the importance of timely treatment during dental emergencies and strive to provide effective treatment that can minimize your discomfort.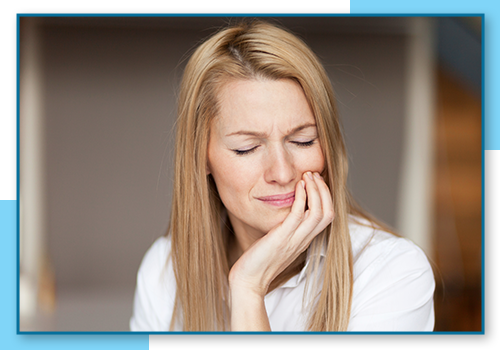 Tooth Pain
Acute or persistent tooth pain can be a sign of a dental emergency and needs to be addressed right away. Tooth pain is often caused by tooth decay, which is a bacterial infection that can affect different parts of your tooth and even the gum tissue. Tooth pain can be intense and unbearable, and it's important to seek help from a local dentist like Gwinnett Family Dentistry right away.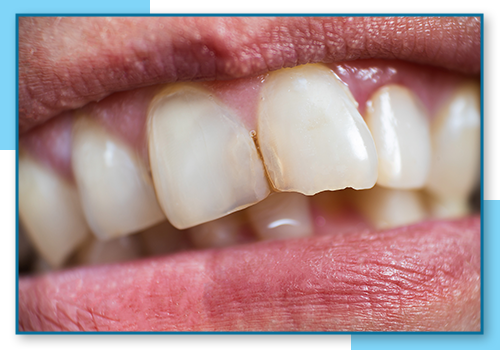 Chipped Teeth
One of the most common dental emergencies is chipped or broken teeth, which can be caused by accidents or injuries to the mouth. If you have chipped a tooth, it's imperative to visit your dentist as soon as possible. We can help evaluate the damage and come up with a plan to repair your tooth to relieve any pain or sensitivity.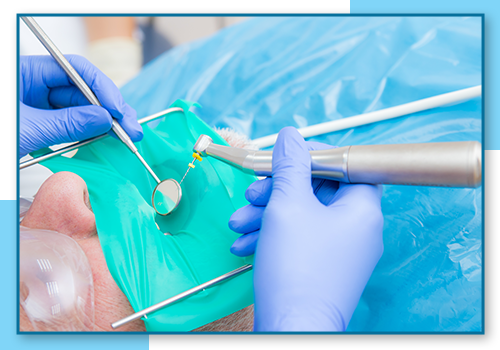 Root Canal Treatment
Sometimes, tooth pain can indicate that you need a root canal treatment. This procedure is designed to relieve severe pain caused by an infection deep inside the tooth and can keep the tooth from having to be removed. Our skilled team at Gwinnett Family Dentistry can provide you with the pain relief you need while making the procedure as comfortable as possible for you.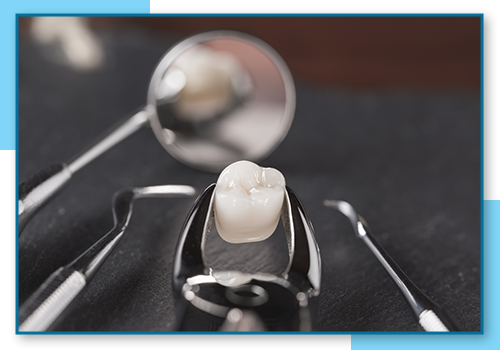 Tooth Extraction
In some cases, the best course of action for a dental emergency may be to extract a tooth. Our dentists will take the time to evaluate your situation and discuss all available options with you so that you can make an informed decision. In cases where tooth extraction is necessary, we offer patients options for temporary or permanent tooth filling to ensure your smile remains healthy and functional.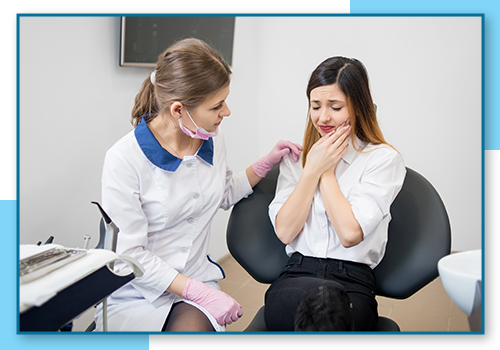 Emergency Services
At Gwinnett Family Dentistry, we understand that dental emergencies can happen at any time, even outside of normal operating hours. That's why we offer after-hours on-call services for current patients to get in contact with us when needed. We also provide emergency dental services for those who require immediate attention.
At Gwinnett Family Dentistry, we are dedicated to your oral health and overall well-being. We offer a range of dental services, including emergency dental care, to ensure that your teeth and mouth remain healthy and functional at all times. Whether you need a root canal treatment or temporary tooth filling, we stand ready to help. Visit us today for reliable dental services in Lilburn, and let us care for your dental needs.