Snellville, GA
Family Dentistry You Can Trust
Greetings, Snellville! If you're on the hunt for an exceptional dentist in Snellville or its vicinity, look no further. Nestled close by in Lilburn, Gwinnett Family Dentistry is your ideal destination for holistic and compassionate dental care.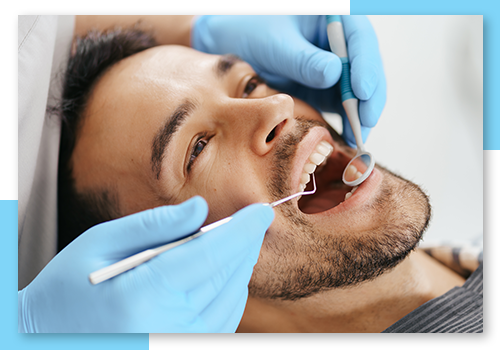 Comprehensive Care Tailored for You
Our dedication is to serve, and serve well. Snellville families can benefit from our extensive range of dental services. Be it preventive care, restorative procedures, or cosmetic treatments, our expertise ensures every dental need is addressed with precision and care.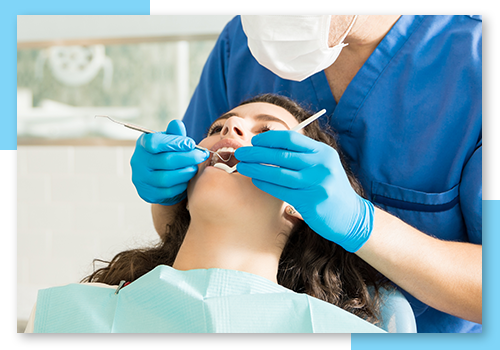 Expert Hands, Gentle Touch
Behind every successful treatment at Gwinnett Family Dentistry is Dr. Fabiola Palacios-Barrionuevo. Her commitment to dental excellence means Snellville residents can expect nothing short of the best. Every smile we enhance or restore is a testament to our unwavering dedication.
A Home Away from Home
Stepping into Gwinnett Family Dentistry feels less like entering a clinic and more like coming home. Snellville residents, you'll find warmth, camaraderie, and a team ready to put your comfort at the forefront. Our ethos revolves around treating patients like family!
Snellville, when it comes to dental care, proximity and proficiency are key. Gwinnett Family Dentistry offers both and so much more. Let's embark on a journey towards impeccable oral health together. Schedule your visit and become a part of our extended family.
Schedule an appointment today!
Snellville residents, make the wise choice for your oral health. Choose proximity, choose expertise, choose family. Gwinnett Family Dentistry eagerly awaits to welcome you. Schedule your visit with us today!