Dr. Fabiola Palacios-Barrionuevo acts as a consultant and as a referral destination for many general and cosmetic dentists when their patients are planning large restorative procedures such as implant restorations, all-on-four implants, porcelain veneers, redo / upgrade dentistry, or patients with extensive periodontal problems.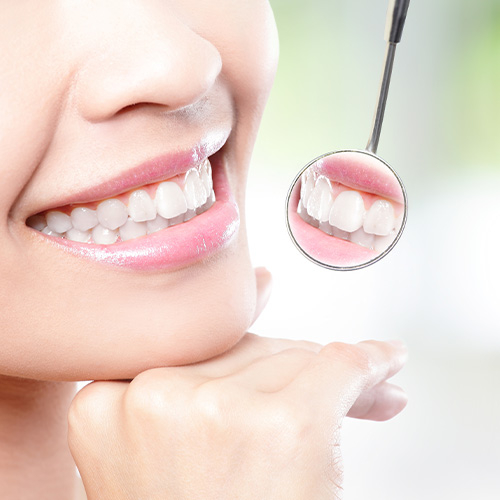 Finding a practice that specializes in Cosmetic Dentistry
Today, there is no reason to put up with an unattractive smile. There is a treatment solution for every cosmetic problem. The most usual causes of poor dental outcomes are:
Cosmetic dentistry is not taught in most American dental schools; few general dentists have advanced training in cosmetic dentistry

Poor or inadequate treatment planning

Failure to get support (consultations or treatment help) from other specialists such as plastic surgeons, periodontists, orthodontists, and oral surgeons

Invasive, abusive, or inept clinical technique

Failure of the restoring dentist to partner with a ceramic laboratory artist with the skills required to create these specialized cosmetic restorations.