Lawrenceville, GA
Local Family Dentistry You Can Trust
Welcome, Lawrenceville residents! Are you searching for a local dentist near you who can offer exceptional care for every member of your family? Gwinnett Family Dentistry, located just a stone's throw away in Lilburn, has been the trusted choice for countless families from Lawrenceville and beyond.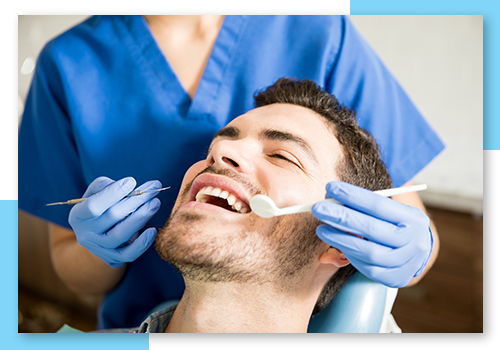 Lawrenceville's Choice for Generations
Our history with patients from Lawrenceville is both deep and enduring. The relationship we've built over the years speaks volumes. We've had the privilege to serve fourth-generation family members from Lawrenceville who have trusted our dental clinic for their oral needs.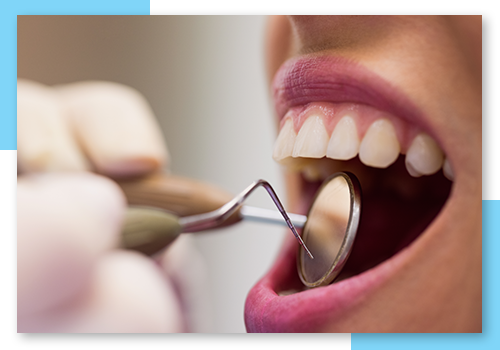 Our Commitment to Dental Excellence
Our lead, Dr. Fabiola Palacios-Barrionuevo, specializes in crafting beautiful smiles and maintaining optimal dental health. Our high-quality veneers, fillings, crowns, and bridges reflect our unwavering commitment to you.
Comprehensive Services for Lawrenceville Residents
Whether you're seeking cosmetic and general dentistry, teeth whitening, emergency care, or even specialized treatments like orthodontics and periodontal therapy, we've got Lawrenceville residents covered. Our array of services ensures you don't have to look elsewhere.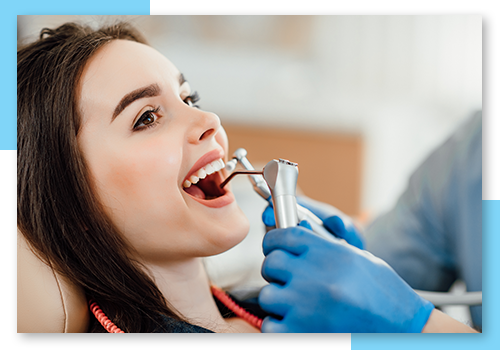 A Caring, Local Dental Team
Our proximity to Lawrenceville isn't just geographical. At the heart of Gwinnett Family Dentistry is a team that treasures community ties. We view our Lawrenceville patients as extensions of our big family, offering them the same level of care, comfort, and attention.
Schedule an appointment today!
Experience the warmth, professionalism, and expertise that Gwinnett Family Dentistry in Lilburn offers. Schedule an appointment today and join our ever-growing family!