Duluth, GA
A Family Dentist in Lilburn That Cares
Calling all Duluth residents! If you're in need of a trustworthy local dentist who can provide exceptional care for your entire family, look no further. Gwinnett Family Dentistry, conveniently located just a short distance away in Lilburn, has earned the trust of numerous families from Duluth and surrounding areas. We welcome you to join our dental family and experience the outstanding care we're known for.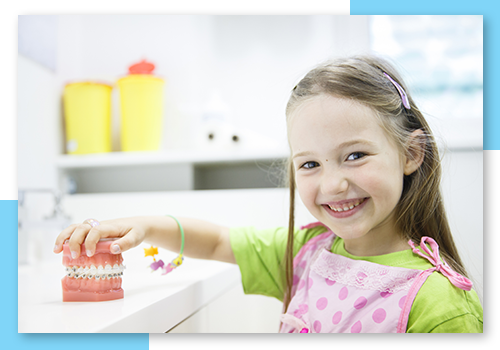 A Family Dentist You Can Trust
Our bond with patients from Duluth is one that runs deep and stands the test of time. The lasting relationships we have formed over the years are a testament to the trust and satisfaction that generations of families from Duluth have placed in our dental clinic. It is truly an honor to have had the privilege of caring for fourth-generation family members who continue to choose us as their go-to dental provider.
We Are Committed to Your Oral Success
At Gwinnett Family Dentistry, our lead dentist, Dr. Fabiola Palacios-Barrionuevo, is a specialist in creating stunning smiles and ensuring optimal dental health. With her skill and expertise, we offer top-quality services such as veneers, fillings, crowns, and bridges. Each treatment is crafted with precision and reflects our unwavering commitment to providing you with exceptional dental care.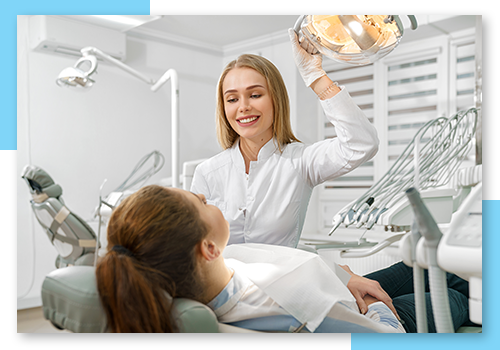 Comprehensive Services
From cosmetic and general dentistry to teeth whitening, emergency care, orthodontics, and periodontal therapy, Gwinnett Family Dentistry has a wide range of services tailored to meet the needs of Duluth residents. No matter what dental treatment you require, you can trust us to provide comprehensive care under one roof. We take pride in being your one-stop dental solution, so you don't have to go searching elsewhere.
Schedule an appointment today!
Discover the exceptional combination of warmth, professionalism, and expertise that awaits you at Gwinnett Family Dentistry in Lilburn. We invite you to schedule an appointment today and become a valued member of our ever-growing dental family.