What To Expect After A Filling
At Gwinnett Family Dentistry, we are proud to offer dental services in Lilburn and its surrounding areas. Our goal is to provide our patients with a comfortable and welcoming environment while also providing them with high-quality dental care. One of the services that we offer at Gwinnett Family Dentistry is tooth filling. After a filling, there is some important information to keep in mind in order to ensure said fillings heal correctly. Below, we will discuss what you can expect after getting a filling at our dental office, to help you feel comfortable as your mouth recovers!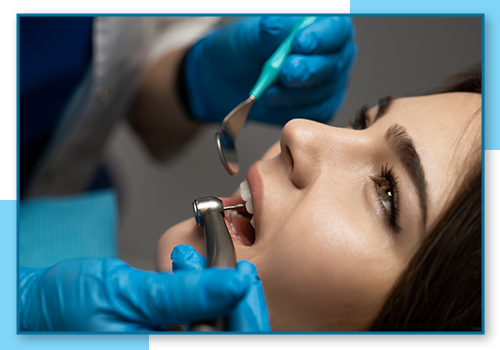 Numbness
After getting a tooth filled, you may experience numbness in the affected area due to local anesthesia. This numbness should wear off in a couple of hours. While your mouth is numb, the sensation may feel a bit odd, but rest assured that it is completely normal. That said, it may be hard to drink water or eat food, so it may be best to avoid this until the feeling has worn off.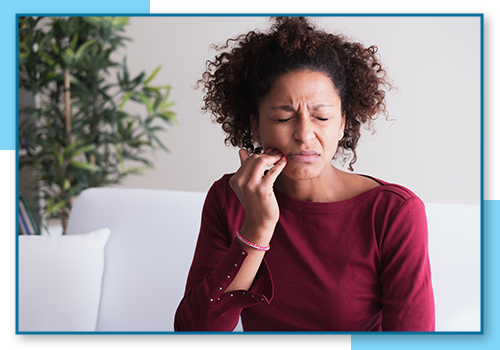 Sensitivity to Hot and Cold
It is normal to experience sensitivity to hot and cold after getting a filling. This sensitivity should go away within a couple of weeks. However, if it persists beyond that, or you feel any pain while biting, it could be a sign that an adjustment to your filling needs to be made. If this is the case, go ahead and book an appointment with us to get the help you require to feel better once again!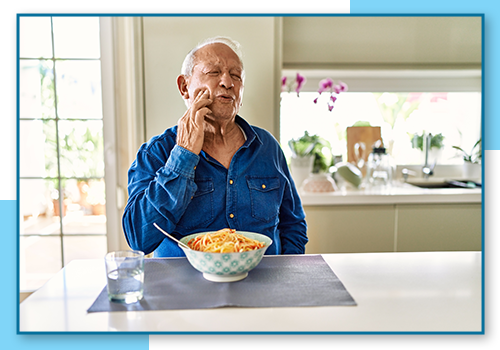 Avoid Eating on the Side of Your Mouth With the New Filling
It is best to avoid eating on the side of your mouth with the new filling until the numbness has worn off. This will help prevent the filling from getting dislodged. Furthermore, in general, it may be difficult to eat foods while your mouth is numb.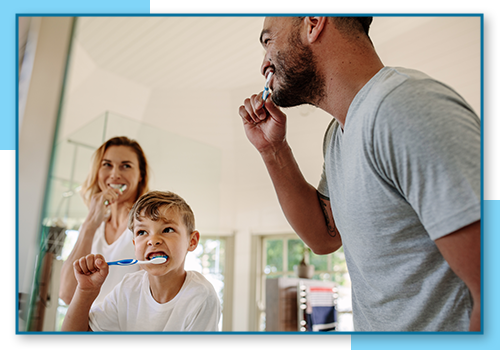 Brushing
Continue to brush and floss your teeth every day as usual, even after getting a filling. This will help keep your teeth and gums healthy and prevent further cavities from forming. After all, the reason for needing a filling in the first place is due to the presence of cavities, which are not fun to deal with. As long as you keep your oral hygiene in check, you can expect to minimize the chances of more cavities affecting your teeth.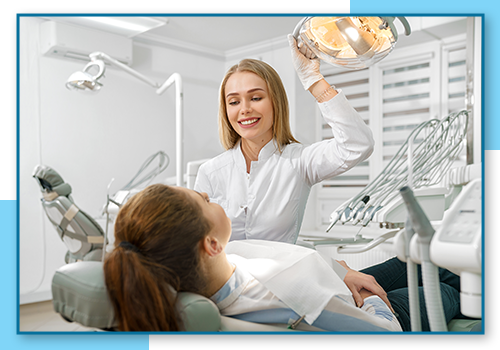 Regular Checkups and Cleanings
It is important to visit the dentist at least twice a year for regular checkups and cleanings. This will help catch any potential problems early on and prevent them from becoming bigger issues. That said, if you are currently facing any drastic problems with your teeth that are causing immense pain or discomfort, our team is here to help find the solution you need to feel better.
Prevention Is Key
Tooth decay is a preventable disease. To prevent cavities from forming, practice good oral hygiene by brushing and flossing every day and eating a healthy diet. Regular dental checkups and cleanings are also important for preventing cavities.
At Gwinnett Family Dentistry, we strive to provide our patients with the best possible dental care. If you are in need of a filling, our experienced and friendly staff is here to help. For more information about our dental services in Lilburn, or to schedule an appointment with a local dentist, please contact us today. Remember, prevention is key to maintaining healthy teeth, so don't forget to schedule regular checkups and cleanings to ensure a lifetime of great oral health!